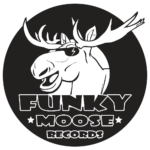 August 6th, 2022 – Bellevue, SK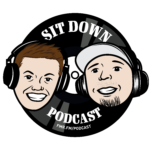 (Includes fees and taxes)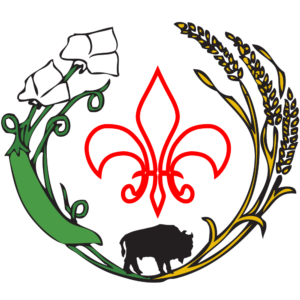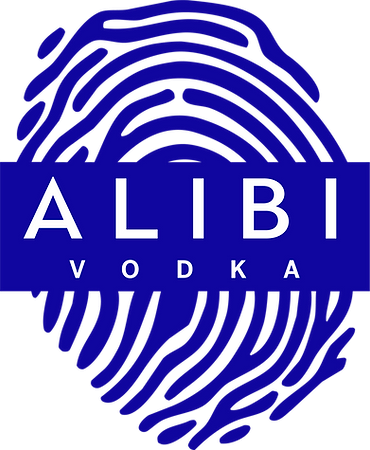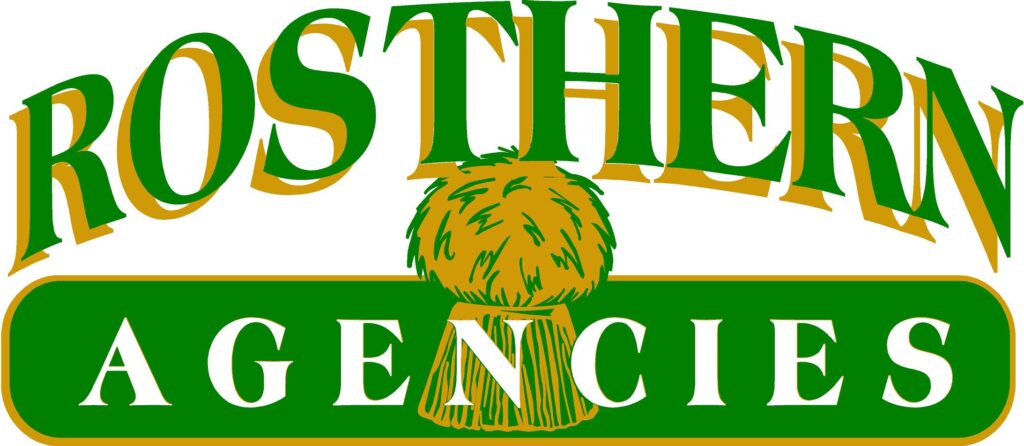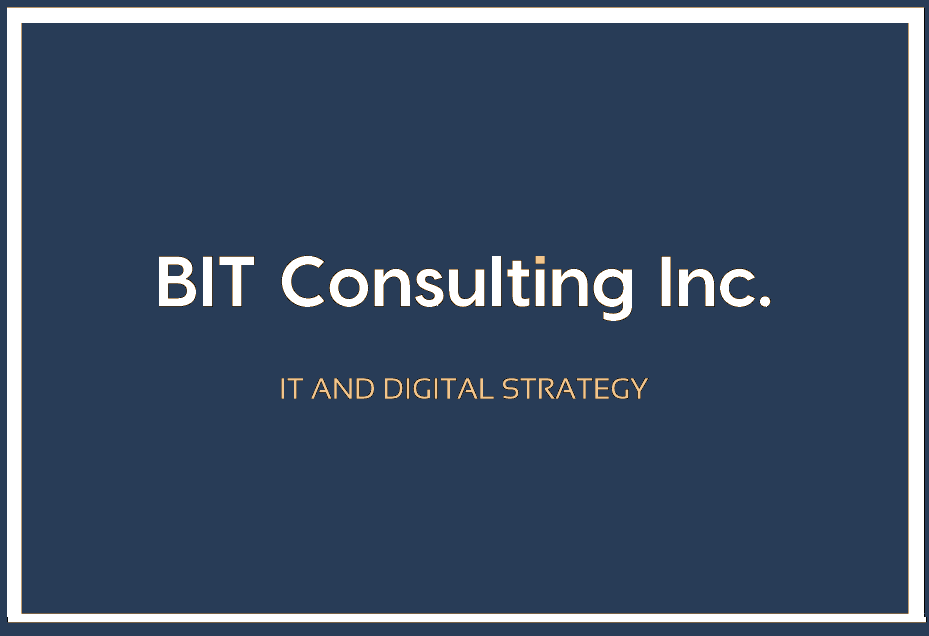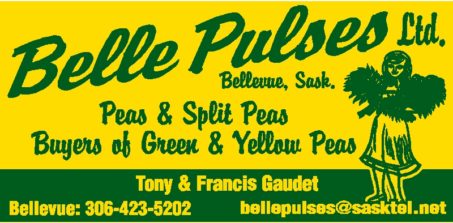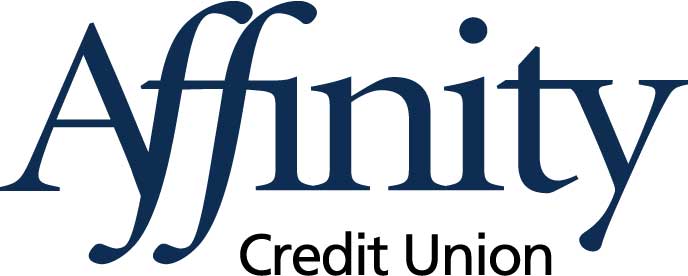 Ex
Ømerta
The fact is that the Winnipeg-based trio thrives in a setting of controlled chaos, refusing to adhere to any set of rules imposed on them. And they've heard their fair share in their time together – drummers can't be lead singers. Bad Brains and Primus shouldn't be uttered in the same breath as Queens of the Stone Age and The White Stripes… Ex Ømerta spits in their figurative faces.
Using the urban underground of Winnipeg as the inspirational landscape for their music, this three-piece outfit has carved a sound all their own. dirty, loud, and chaotic, yet sweet, melodic, and quirky all in one. Lyrics of romantic longing, too many late nights, and the odd verse of Kanye-like hubris document the after-hours lifestyle the band has become accustomed to on their path for musical identity.
W3APONS
W3APONS is a Canadian Rock trio from Saskatoon, SK. The band's debut single "Off the Top of My Heart" reached #11 on the Canadian Active Rock Charts completely independently in 2019. This was the beginning of a pattern that would continue for the band's next 5 releases, all of which independently went Top 40 in Canada, including their first Top 10 "Bye Baby Gone". In 2020, W3APONS won the Saskatchewan Music Award for Rock/Pop Artist of the Year, and their debut EP "Adios Radio" was nominated for the SMA for 2021 Best Album of the Year.
W3APONS's independent charting successes and relentless touring resulted in them being handpicked by Theory of a Deadman to accompany Theory for all 21 Canadian dates of their Say Nothing 2020 World Tour. In May 2022, W3APONS will join The Trews for their Wanderer Tour in Canada.
Traitors' Gate
Traitors' Gate is a guitar driven blues, rock and metal infused band of four from Prince Albert Saskatchewan whose influences range from modern blues rock acts like Allman Brothers and Stevie Ray Vaughan, the metal of Ozzy Osbourne and Sabbath, Guns 'n Roses, Yngwie and Van Halen to more rhythmic and jazz blues flavours of Clapton, Bruce, and Baker in Cream.
The Radiant
The words "wall of sound" are what come to mind when thinking of Saskatoon SK's, The Radiant. These five buds bring an incredibly heavy hitting sound, but don't shy away from taking you on a psychedelic journey. It's energetic, but still something you can get lost in. Powerhouse vocals lead beside rhythmic guitars, fat bass lines, spacey synth and a solid beat keeping it together. 
The Radiant released their self-titled EP June 15th, 2019, for which they received a nomination from Breakout West's WCMA's for Best Rock Artist of the Year. The Radiant's quick upwards trajectory, and huge crowd catching sound has landed them on stage with notable groups as Ocean Alley, Badflower, Chastity, Scenic Route to Alaska, and Old Soul Rebel to name a few. 
    Since, The Radiant has released two singles foreshadowing a 2022 EP release. They are definitely a group to look out for as they continue to quickly grow. To quote "Project Mastermind"… "They're comin' for you!" 
The Hourhand
The Hourhand is a 3 piece prairie rock n' roll band hailing from Regina, SK. Their hard-hitting, no-nonsense approach to rock n' roll harkens back to 70's-era Michigan, offering a familiar but refreshing take on the sounds of the American Midwest. With their trademark balls to the wall prairie power, The Hourhand has quickly established themselves as one of the hottest live acts in Western Canada, opening for such rock radio staples as The Lazys and One Bad Son. Recently entering the recording studio with producers Jon Harvey (Monster Truck)  and Michael Kiere (Threshold Recording Studio), The Hourhand is set to storm the country with their new releases in 2022. Hold onto your hats, it's about to get loud!
Northern Royals
With their unique combination of small-town roots and big city sound, Winnipeg alt-rockers NORTHERN ROYALS have come to conquer your radio, your streaming service, and your local stage.
Drawing from influences that range from modern rock, post-grunge, to classic rock, the band's in-your-face rock n' roll assault is as much at home on mainstream rock radio as it is with the more discerning campus/community FM crowd.
After making the rounds of the Manitoba club scene and festival circuit, sharing the stage with the iconic likes of Jet Set Satellite, Palaye Royale, The Lazy's, Royal Tusk and more, Northern Royals are ready to take things to the next level in 2021 and beyond. With a new crop of hard-hitting, thought-provoking songs and a debut EP produced by an industry legend Gggarth Richardson, the band has its sights set on mainstream success.
Winnipeg has a proud, storied history of genre-defining rock artists, and Northern Royals have their sights firmly set on joining the pantheon.
Bellevue Recreational Grounds
Chances are, if you ask 5 of your friends, at least one of them has been to Bellevue for either a ball tournament, snowmobile rally, dance or they know someone in the area (Go ahead. Ask.). This farming community knows how to have a good time.
The Bellevue "Sports Grounds" is known for the many ball tournaments it's hosted in the past years and we're adding another one.
Bellevue (St. Isidore de Bellevue) is located on highway 225. Approximately 40 minutes south of Prince Albert, an hour north of Saskatoon, 15 minutes east of Batoche and 11 minutes and 53 seconds west of Domremy.
Camping
28 Campsites will be available on the festival grounds. They have power. Sites are affordable at $30 per night and are first-come, first-served.
Bed & Breakfast
Bed & breakfast is available a Chez Nous B&B, which is a short 14km drive from the grounds.