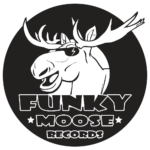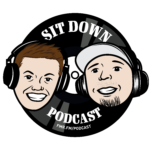 August 5th, 2023 – Bellevue, SK
(Includes fees and taxes)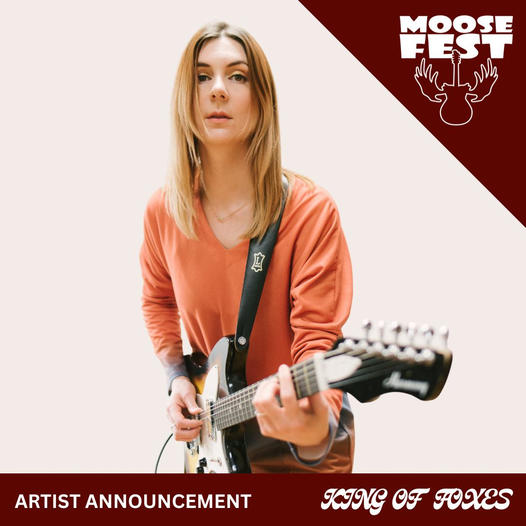 King of Foxes
2022 Western Canadian Music Award Nominee for Rock Artist of the Year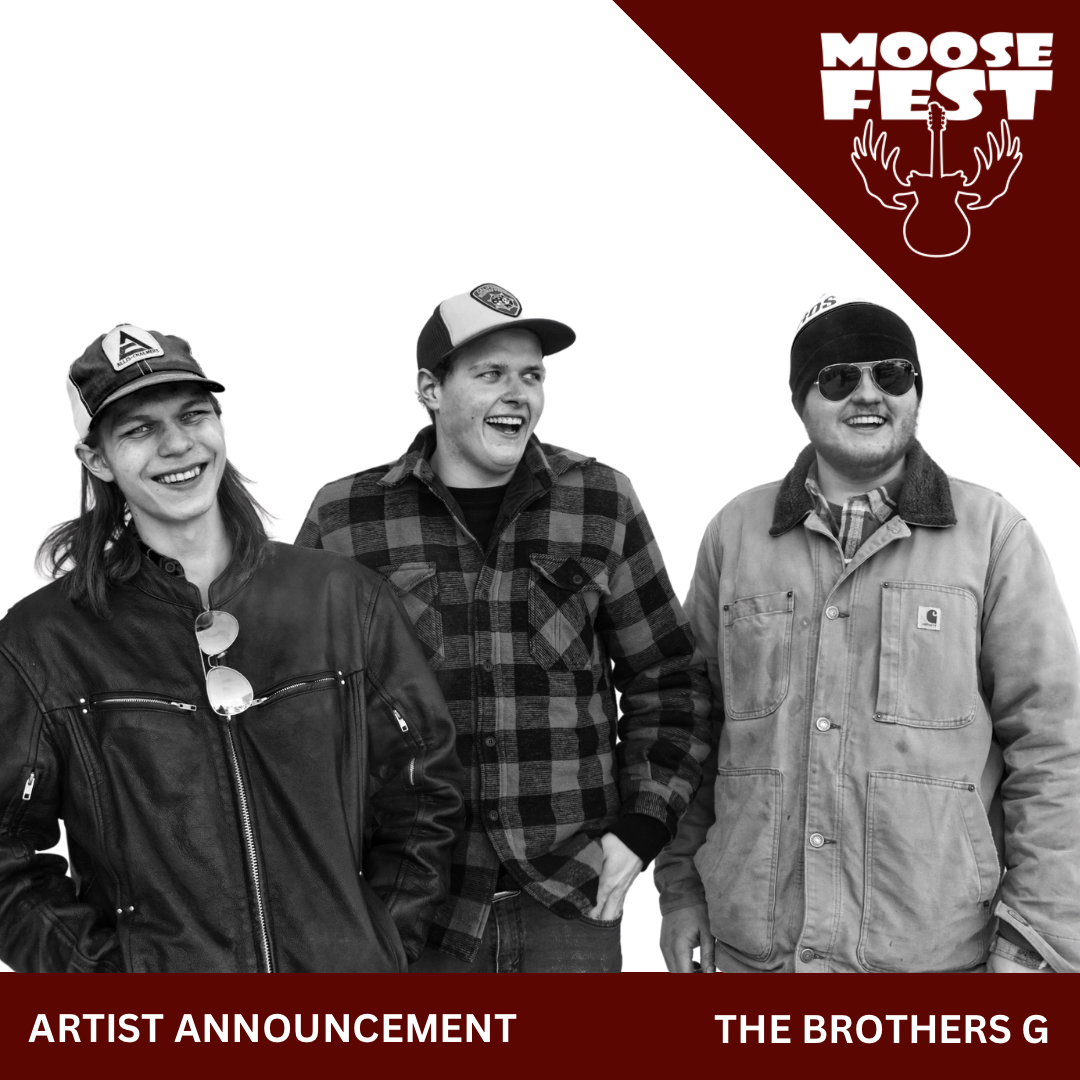 The Brothers G
Hailing from the town of Hafford, Saskatchewan, The Brothers G play a brand of fuzzed-out guitar rock with alternative country and blues influences.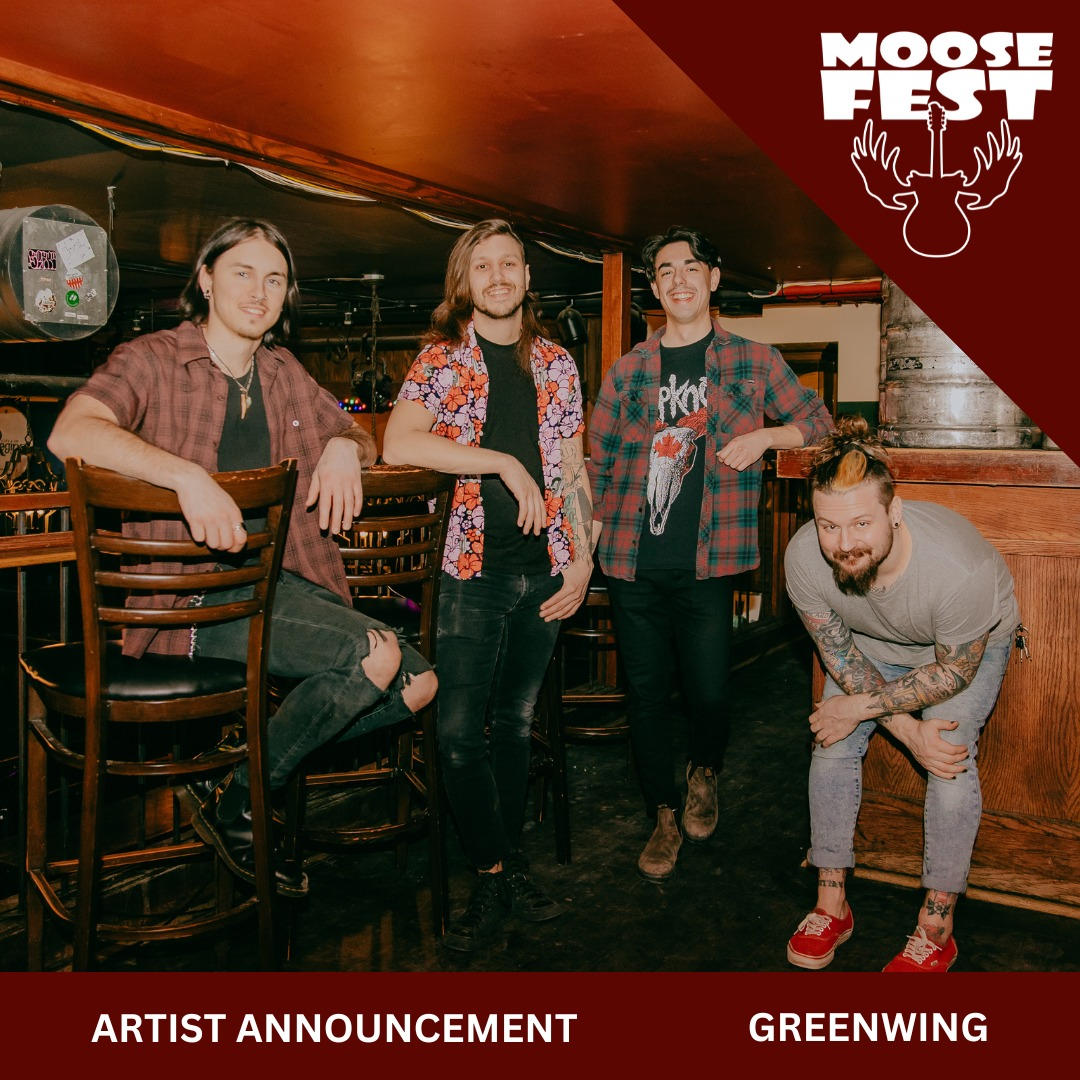 Greenwing
The 2022 NSMZ Group of the Year GreenWing has shared the stage with the likes of Three Days Grace and is known for their signature singalong hooks, infectious driving energy, and chaotic stage presence.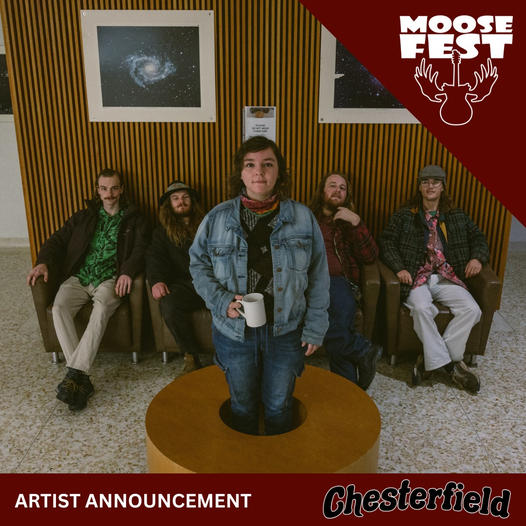 Chesterfield
Chesterfield creates an eclectic mix of psychedelic rock & roll, blues, and surf-western country presented honestly through 3-part harmonies, funky rhythm, and driving melodies.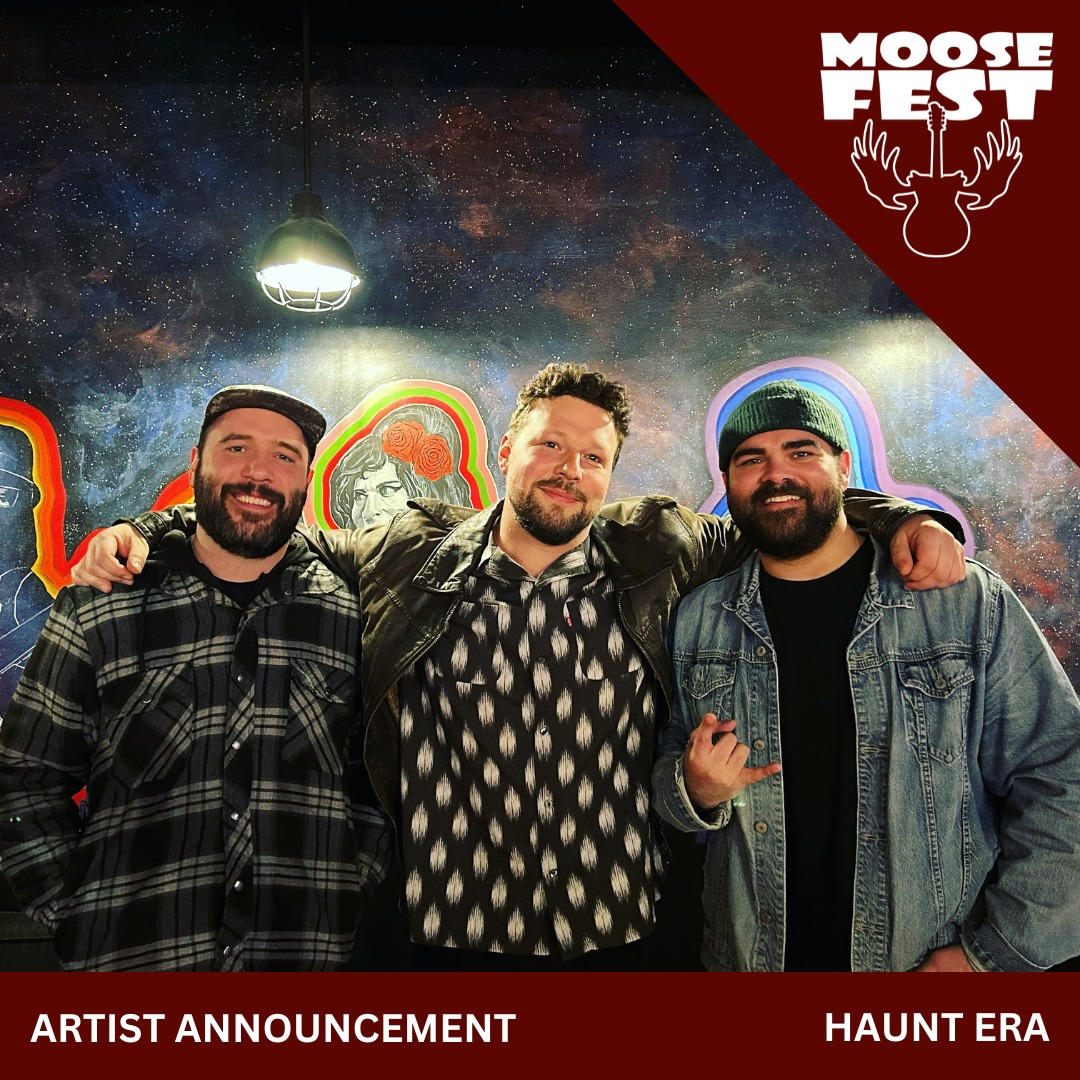 Haunt Era
Haunt Era is a 3 piece indie rock band from Saskatoon, Saskatchewan. A combination of quality songcraft, explosive stage performances and great chemistry has made for a palpable buzz at each of their live performances.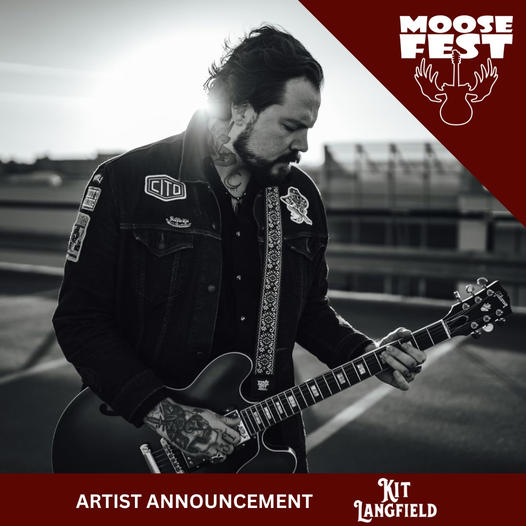 Kit Langfield
Kit Langfield delivers incredible musical and vocal performances and delivers a range of styles, from mellow singer-songwriter-style songs to distorted guitar-driven tracks.
Cupid's Heart
Cupid's Heart is a North Saskatchewan duo belting poetic and moody lyrics amidst cello, electric guitar, and drum machine. Cupid's Heart delivers an electrifying stage presence and grungy realness.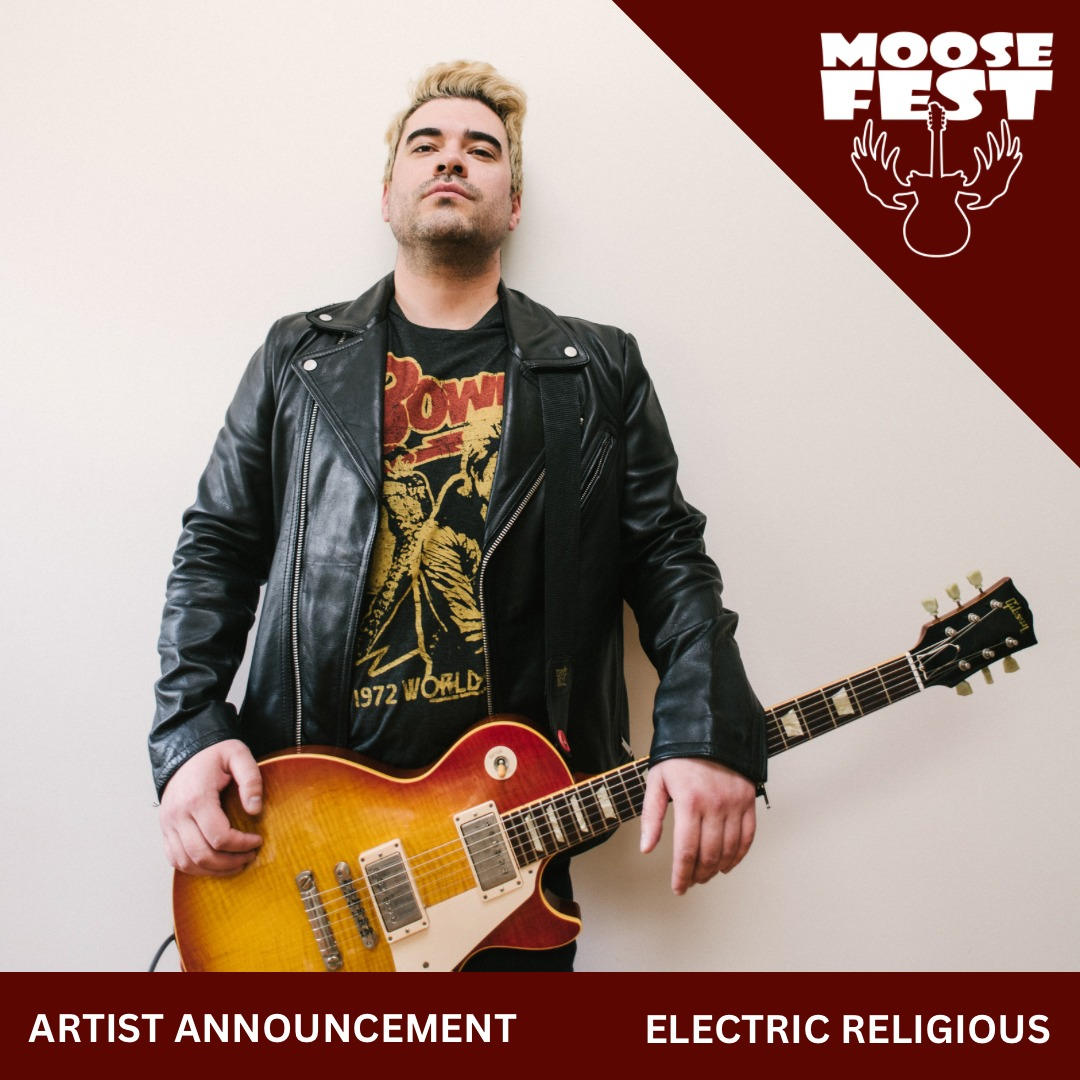 Electric Religious
2021 Métis Artist of the Year Nominee, Electric Religious. Electric Religious is a Treaty-6 based Métis artist whose guitar-driven music has been described as "bursting with inspiration, insight, and hope".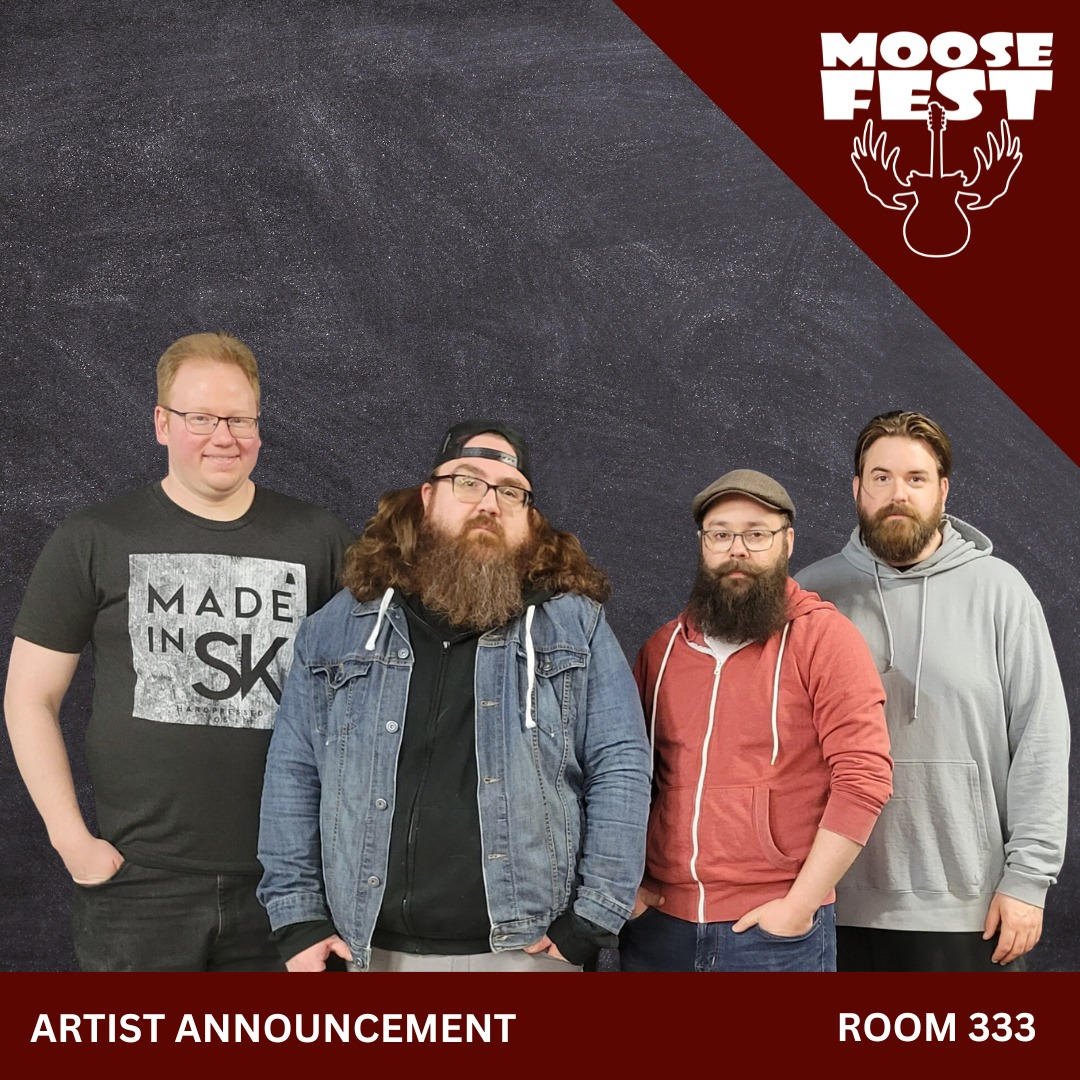 Room 333
Regina-based hard rock/metal band Room 333, featuring Shayne Hawken (vocals), Mitch Fraser (guitar), Dustin Lemire (guitar), J.D. Lemire (bass/backing vocals), and Todd Bryanton (drums).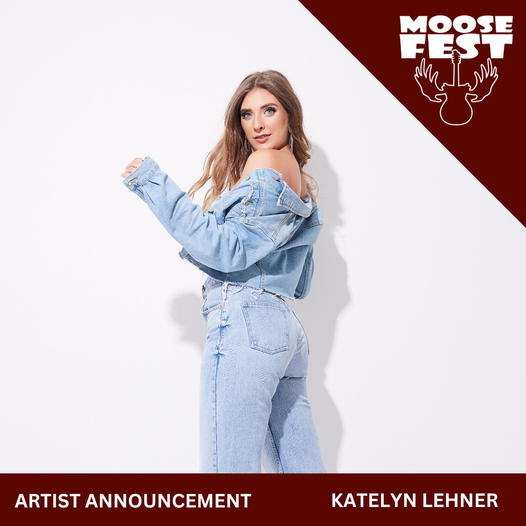 Katelyn Lehner
The 2022 NSMZ Artist of the Year Katelyn Lehner Music was awarded SCMA Emerging Artist of the Year after her self-tracked debut single "Red" became a #1 song on SiriusXM CBC Country.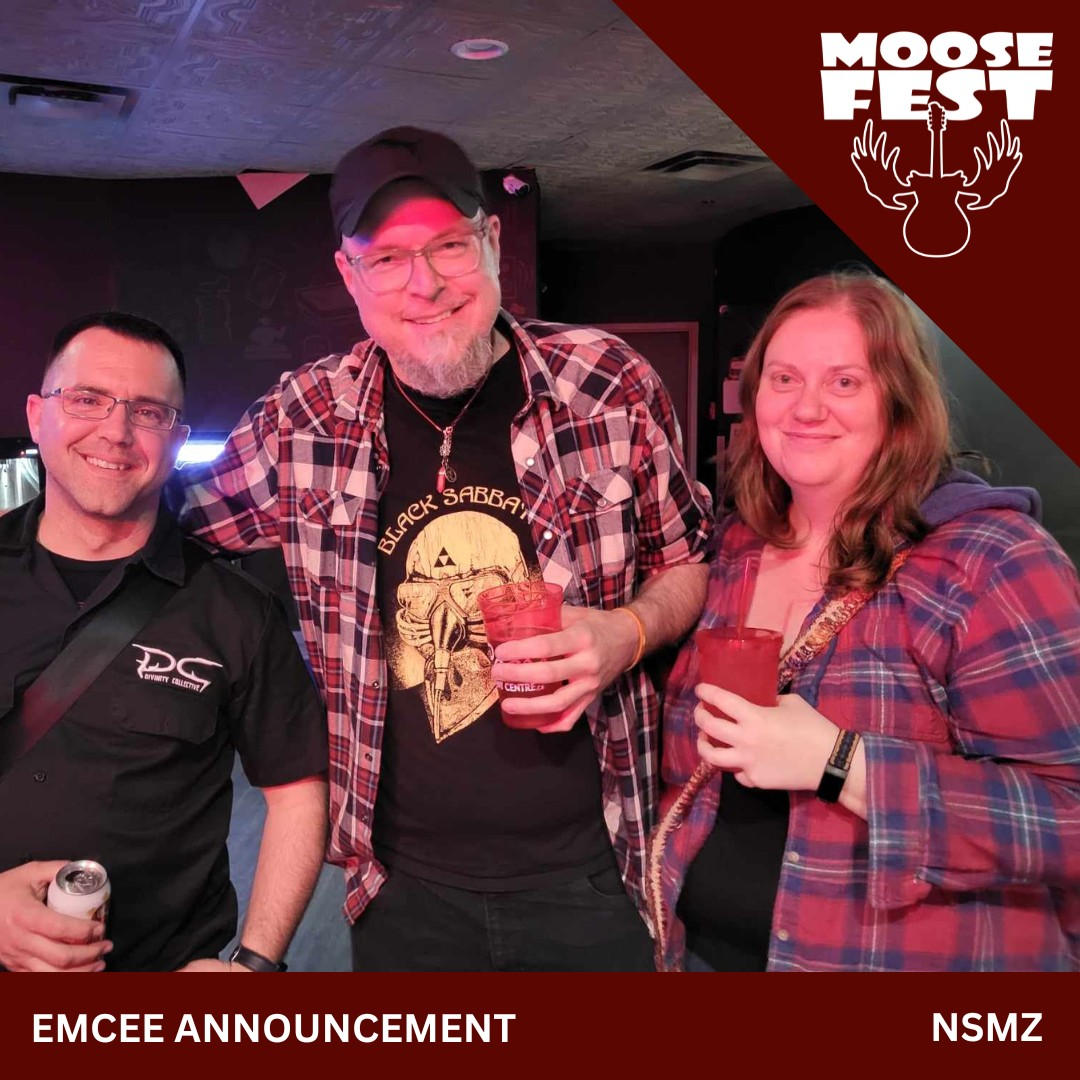 EMCEE: North Sask Music Zine
We are happy to announce that the folks from North Sask Music Zine – NSMZ, A Prince Albert-based music publication dedicated to supporting Saskatchewan Artists will be our MASTERS OF CEREMONIES this year.
Bellevue Recreational Grounds
Chances are, if you ask 5 of your friends, at least one of them has been to Bellevue for either a ball tournament, snowmobile rally, dance or they know someone in the area (Go ahead. Ask.). This farming community knows how to have a good time.
The Bellevue "Sports Grounds" is known for the many ball tournaments it's hosted in the past years and we're adding another one.
Bellevue (St. Isidore de Bellevue) is located on highway 225. Approximately 40 minutes south of Prince Albert, an hour north of Saskatoon, 15 minutes east of Batoche and 11 minutes and 53 seconds west of Domremy.
Camping
28 Campsites will be available on the festival grounds. They have power. Sites are affordable at $30 per night and are first-come, first-served.